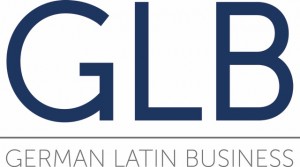 What is GLB GmbH?

German Latin Business GmbH is a subsidiary of PFLÜGER International, headquartered in Berlin. They advise and support German and European companies in their commitment to Latin America and the Caribbean.

How do AMECs and GLB work together?

We are working together on a new company pool ZAMBA in Costa Rica with a focus on Central America. The core competences of both companies complement each other excellently. While GLB is available as a contact in Germany and is highly networked, AMECs is implementing the market penetration in LA. Central themes are energy, renewable, water, food and wind - but also legal frameworks and financing models.